Introduction to Miami
Described as a "city of contrasts," Miami is a popular destination for tourists and retirees alike. With its subtropical climate, naturally protected harbor, and spectacular beaches, the city has something to offer everyone. In recent years, however, Miami, FL has undergone a transformation, emerging as a center of international finance and commerce. An unincorporated village shortly before the turn of the twentieth century, Miami now boasts a metropolitan area that includes a large unincorporated area and 30 incorporated areas or municipalities. Greater Miami offers a diversity of lifestyles and attractions to both residents and visitors in a variety of small towns and cities such as Coconut Grove, Miami Beach, South Beach, Coral Gables, Bal Harbor, and Hialeah.
Located in the southeastern United States, Miami is a vibrant city that is known for its sunny weather, beautiful beaches, and diverse culture. The city is also a major transportation hub, thanks to its convenient location and numerous airports and seaports. In recent years, Miami has seen a surge in economic growth, making it an attractive destination for businesses and new construction. Whether you're seeking fun in the sun or a lively nightlife scene, Miami has something to offer everyone.
Miami Climate & Geography
Miami is a bustling city situated on the lower east coast of Florida. The city is bordered by Biscayne Bay to the east, which provides a naturally protected harbor. Further east is the islands of Key Biscayne and Miami Beach. The Miami area boasts sandy beaches in its coastal areas and gives way to sparsely wooded outlying areas. A man-made canal connects the city to Lake Okeechobee, which is 90 miles northwest of Miami.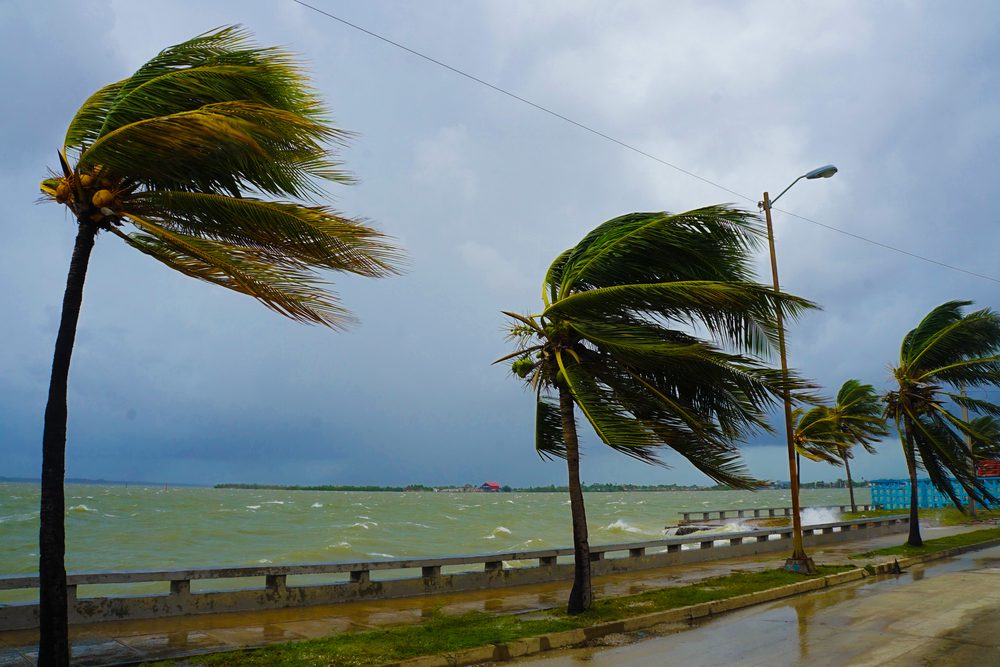 Although hurricanes occasionally affect the area in September and October, tornadoes are rare. Waterspouts are sometimes sighted from the beaches in the summer, but significant damage seldom occurs. With a long, warm summer and abundant rainfall followed by a mild, dry winter, the year-round semi-tropical climate of free of extremes in temperature. This makes for high humidity levels—usually in the 86 to 89 percent range during the day—making it the second most humid city in the United States.
Early Settlement in Florida
South Florida has been inhabited for thousands of years, with native people establishing a thriving culture by the time Spanish explorers arrived in 1513. The principal tribe in the region was the Calusa (renamed Tequesta by Ponce de Leon), whose members built villages along the Miami River. The name Miami comes from the Calusa word "Mayami," meaning "Big Water." Tequesta—or Chequescha—their village on the north bank of the river, became the site of the future city of Miami.

Spanish conquistadors were attracted to the region by its mild climate, abundant food sources, and freshwater supply—and by tales of gold and other riches. They made repeated attempts to colonize the Miami area during the sixteenth century but were met with hostility from the Calusas. Although the native population of south Florida had been greatly reduced by European diseases and inter-tribal wars by the early 1700s, there were still a few hundred people living there.
In 1711, many Calusas fled to Havana, Cuba to escape invading Creek and Seminole Indians. Spain, who was never really successful in settling Miami, supported France against Britain during the French and Indian War. As a result, they lost Florida to the British in 1763. In 1783, after American Revolution, Florida went back to Spanish possession but then in 1821 was ceded to the United States for $5 million.

In 1836, as part of an effort to quell angry Seminoles, US Army took over Fort Dallas— originally a naval post at the mouth of the Miami River. After numerous skirmishes, the remaining Seminoles were driven into Everglades' swamp in 1842. This region was so unfit for human habitation that government didn't challenge their occupation of it.
By 1860, the once-thriving settlement of Miami was all but abandoned. Farming had become impossible and settlers had drifted away to other places. The Civil War barely touched the few people who still lived there; in fact, it was assumed by those in prosperous north Florida towns that the southern region was uninhabited. Although stragglers, deserters, and freed slaves passed through Miami after the war, few settled there.